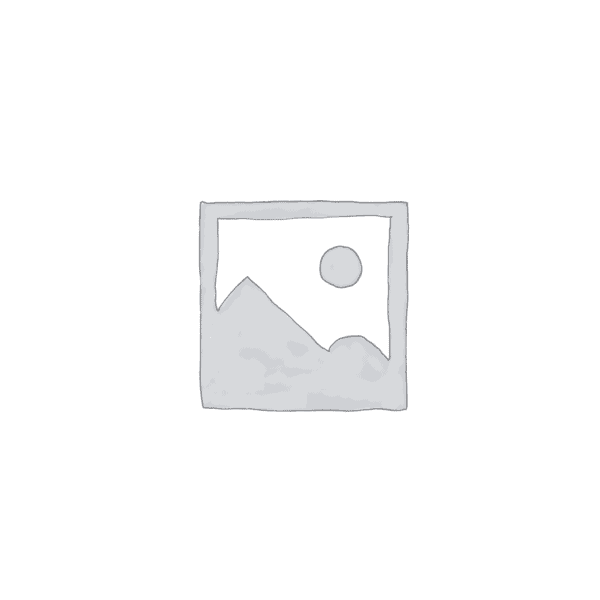 Raised Panel Drawer Front – Paint Grade Maple
$34.97
Dimensions Must Be In Decimals
Description
New England Cabinet Doors
Raised Panel Drawer Front – Paint Grade Maple
 A drawer front having a center panel that is somewhat taller than the surrounding wood is known as a raised panel drawer front. A drawer front with raised panels is popular because it may be used in both traditional and modern kitchens. The drawer front is constructed by inserting the panel into grooves cut into the door frame or by adhering the panel to the frame with glue. Arched or square edges can be found on raised panel drawer fronts. They may also include glass or metal inserts to give the cabinet unit a unique look. Raised panel doors come in a range of woods and treatments, making them versatile enough to fit into any kitchen. They can also be incorporated into appliances-hiding units.
Raised panel drawer fronts can be found in a variety of attractive settings across the country. They can be found in a variety of kitchens, as well as bathrooms, offices, storage areas, and other places where cabinet doors are used. Raised panel cabinet door types, like newenglandcabinetdoors.com, the internet's top supplier for custom-built raised panel cabinet doors, provide something for everyone. A raised panel is a slightly raised middle part of a drawer front. Raised panels are available in a wide range of designs and styles.
Maple Wood
Maple wood is extremely durable, attractive, and takes dyes well. Maple is popular among woodworkers and furniture enthusiasts because of its light, creamy hue, smooth grain pattern, and excellent endurance.
Despite the fact that there are dozens of types of maple trees around the world, the Hard Maple is the most popular among American woodworkers (aka Sugar Maple or Rock Maple).
Sugar maple trees may be found in abundance in Vermont and throughout the Northern United States and Canada, and they are also the source of maple sap, which is the only ingredient in pure maple syrup.
Paint Grade – Raised Panel Drawer Front
Paint-grade wood, as the name implies, is designed to be painted. It's usually a smooth wood with no knots or significant grain patterns, allowing for a level painting surface. However, because the door will be painted, there will be a lot of color and grain diversity across the door, with minimal effort to match or coordinate the components.
Woods with tighter grains, such as Poplar, Maple, Alder, Birch, and Pine, are commonly utilized for paint grade cabinet doors. MDF and HDF are also suitable solid wood substitutes and are frequently used for paint grade.
In fact, we strongly recommend using MDF/HDF center panels with a solid wood frame for constructing the doors. Panel shrinkage, joint cracks, and visible glue lines are reduced as a result.
Paint grade wood is not only a terrific alternative for painting your doors, but it's also one of the most cost-effective. We can be less choosy and use wood that would normally be discarded since we have greater leeway and can include some of the more natural qualities of wood.
Applications – Raised Panel Drawer Front
Remodeling and renovations can save you money and time. Ordering new replacement raised panel drawer fronts might help you update the style of your drawer while retaining the ones you already have. Raised panel drawer front work well in a variety of settings, including high-traffic areas. Replace old, aged drawer fronts or completely alter a room with new drawer fronts constructed to the highest quality standards. Replacement raised panel drawer fronts are ideal for the following applications:
Kitchens: Replace your drawer fronts with high-quality replacement drawer fronts to give your kitchen a new, fresh look.
Bathrooms: Replace the raised panel drawer fronts on your vanity drawer for a fresh look.
Storage: Use appealing drawer fronts to add light and warmth to a storage room.
Garages: Replace garage drawer fronts with replacement raised panel drawer front for a stylish look. Replacement drawer fronts made of MDF are a great way to save money on garage drawer.
Laundry: Paint or stain raised panel drawer fronts to update the look of your laundry room.
..and for other interior locations where you require high-quality replacement cabinet doors that are tailored to your personal taste.
Custom Made to Order – Raised Panel Drawer Front
Every cabinet door is made to your exact specifications. Gather exact width and height measurements before placing your purchase. If you're simply replacing an existing drawer front and keeping the same hinges, all we need are the precise measurements from the old one. Please make sure you don't include the dimensions for the drawer frame's opening. Use our handy online measuring guide for further information on how to measure for new replacement drawer front and getting your exact measurements.
Buyer's Guide
Door Profile