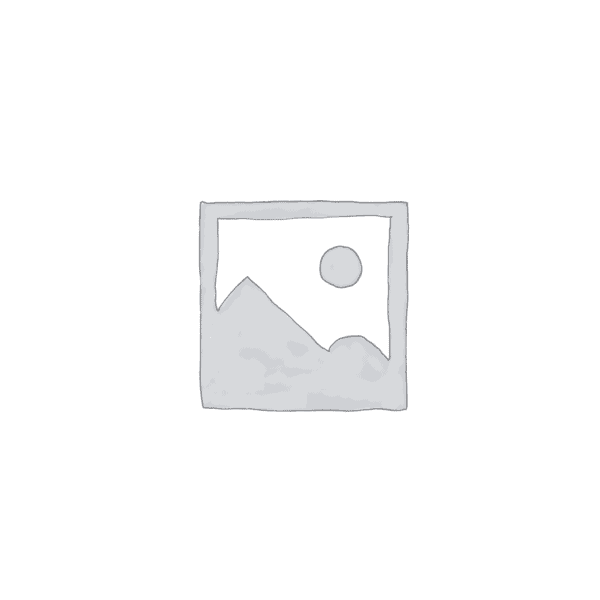 Solid Slab Drawer Front – Stain Grade Maple
$47.31
Dimensions Must Be In Decimals
Description
New England Cabinet Doors
Solid Slab Drawer Front – Stain Grade Poplar
Slab drawer front is flat panel doors with no beveling or decoration. Most drawer fronts still have a contoured style, in which the drawer faces are dimensional rather than flat, thanks to the usage of frames and panels. This raised panel design, prevalent in Shaker-style cabinets, has a very conventional appearance. Slab drawer front, also known as flat-panel doors, gives any kitchen or bathroom a contemporary flair. The front of the door has no bevels and is fully flat. The corners are at a 90-degree angle.
Slab doors, like raised panel drawer fronts, can be built in a variety of ways, with the building methods dictating the cost of the cabinets. The fact that slab drawer fronts have no frames and are solid slabs is a constant.
Applications – Solid Slab Drawer Front
Remodeling and renovations can save you money and time. Ordering new replacement slab drawer front might help you update the style of your drawer while retaining the ones you already have. Slab drawer front work well in a variety of settings, including high-traffic areas. Replace old, aged drawer fronts or completely alter a room with new drawer fronts constructed to the highest quality standards. Replacement slab drawer fronts are ideal for the following applications:
Kitchens: Replace your drawer fronts with high-quality replacement drawer fronts to give your kitchen a new, fresh look.
Bathrooms: Replace the slab drawer fronts on your vanity drawer for a fresh look.
Storage: Use appealing drawer fronts to add light and warmth to a storage room.
Garages: Replace garage drawer fronts with replacement shaker doors for a stylish look. Replacement drawer fronts made of MDF are a great way to save money on garage drawers.
Laundry: Paint or stain slab drawer fronts to update the look of your laundry room.
..and for other interior locations where you require high-quality replacement drawer fronts that are tailored to your personal taste.
Custom Made to Order – Solid Slab Drawer Front
Every drawer front is made to your exact specifications. Gather exact width and height measurements before placing your purchase. If you're simply replacing an existing drawer front and keeping the same hinges, all we need are the precise measurements from the old one. Please make sure you don't include the dimensions for the drawer frame's opening. Use our handy online measuring guide for further information on how to measure for new replacement cabinet doors and getting your exact measurements.
Buyer's Guide
Door Profile