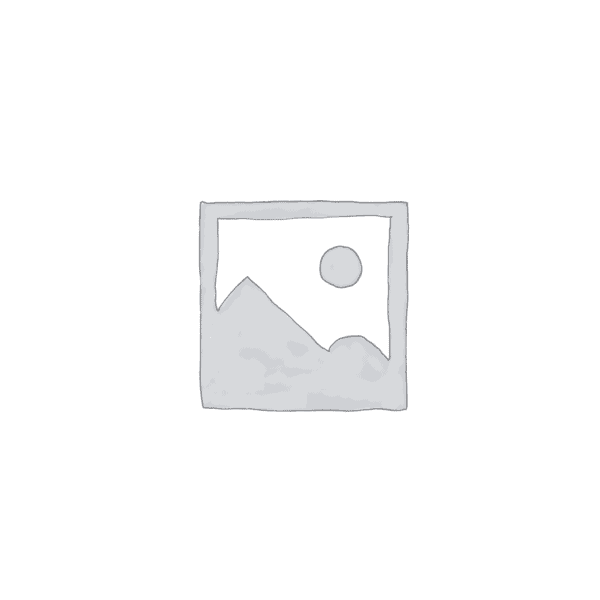 Shaker Poplar w MDF beadboard Panel Drawer Front
$35.85
Dimensions Must Be In Decimals
Description
New England Cabinet Doors
Shaker Poplar w MDF beadboard Panel Drawer Front
Shaker drawer fronts have become one of the most popular cabinet styles due to their versatility. Their classic design, which features plain, un-beveled rails and recessed square center panels, complements traditional, transitional, and contemporary themes. Because of their simplicity, durability, and utility, these five-piece drawer fronts have a long history and exemplify an enduring American furniture design. It is one of the most often used cabinet types today.
Their appearance allows them to be used in a wide range of applications, including kitchens, bathrooms, furniture cabinets, and more. Shaker drawer front adds a contemporary flair to any set of cabinets. It goes with almost any interior design because of its clean and simple appearance. These drawer fronts are popular for both conventional and modern/contemporary cabinetry designs, and they forgo garish ornamentation in favor of a more simple, functional aesthetic. In a nutshell, they are a popular cabinet style in many American homes.
An American Classic – Shaker Poplar w MDF beadboard Panel Drawer Front
Shaker drawer fronts go well with both transitional and contemporary designs. It has a long history, stretching back over 200 years, and is well-suited for modern uses. These popular styles are American classics that are suitable for all types of remodels and renovations. While classic shaker drawer fronts were constructed of pine or cherry, we now offer durable maple wood.
It offers a simple appearance that complements almost any interior design. Clean rails and stiles, as well as recessed square panels, create a versatile design. Shaker drawer fronts go well with transitional and contemporary designs, and they're perfect for cottage themes or a luxury house or apartment renovation. The usefulness of these cabinet doors is combined with today's minimalist style choices. Contact Us for more information!
Applications – Shaker Poplar w MDF beadboard Panel Drawer Front
Remodeling and renovations can save you money and time. Ordering new replacement shaker drawer fronts might help you update the style of your drawer fronts while retaining the ones you already have. Shaker drawer fronts work well in a variety of settings, including high-traffic areas. Replace old, aged drawer fronts or completely alter a room with new drawer fronts constructed to the highest quality standards. Replacement shaker drawer fronts are ideal for the following applications:
Kitchens: Replace your drawer fronts with high-quality replacement cabinet doors to give your kitchen a new, fresh look.
Bathrooms: Replace the shaker drawer fronts on your vanity drawer fronts for a fresh look.
Storage: Use appealing drawer fronts to add light and warmth to a storage room.
Garages: Replace garage cabinet doors with replacement Shaker beaded drawer fronts for a stylish look.
Laundry: Paint or stain shaker drawer fronts to update the look of your laundry room.
..and for other interior locations where you require high-quality replacement cabinet doors that are tailored to your personal taste.
Custom Made to Order – Shaker Poplar w MDF beadboard Panel Drawer Front
Every drawer front is made to your exact specifications. Gather exact width and height measurements before placing your purchase. If you're simply replacing an existing drawer front and keeping the same hinges, all we need are the precise measurements from the old one. Please make sure you don't include the dimensions for the drawer frame's opening. Use our handy online measuring guide for further information on how to measure for new replacement drawer fronts and getting your exact measurements.
Buyer's Guide
Door Profile